PixelStyle Photo Editor
How to Crop Images on Mac?
With PixelStyle's Crop Tool, you can remove unwanted portions of an image to create focus.

Step 1.
Select the "Crop Tool" in the Tools panel.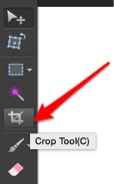 Step 2.
Set the proportions or certain dimensions for the crop marquee.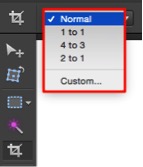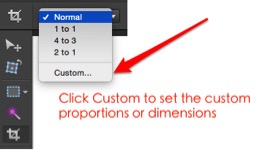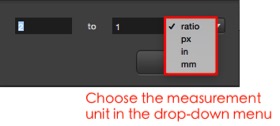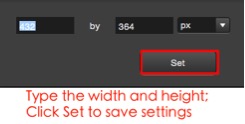 Tip:
• The default setting "Normal" means crop image without any constrain.
Step 3.
Drag over the part of the image that you want to keep.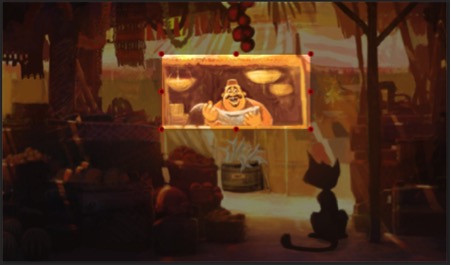 Tip:
• Press Shift to crop with 1:1 proportion.
Step 4. Adjust the crop marquee if necessary.
1. To move the crop marquee: drag the entire marquee to another position by placing the pointer inside the bounding box and dragging.
2. Scale the crop marquee by dragging its handles.
Step 5. Complete the crop.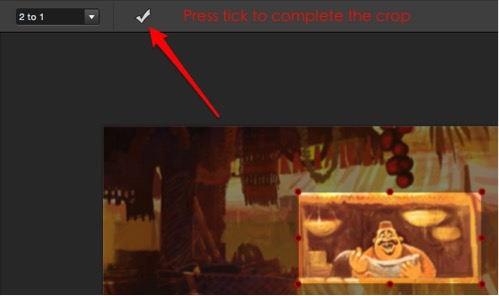 Tip:
• To discard the crop, click anywhere outside the bounding box and.
• To cancel the crop, press Command and Z.